Pedals Possible would not have been attainable without the tremendous help from our partners. These four very gracious companies have not only provided educational support to integrate adaptive bikes into schools but have built us from the ground up!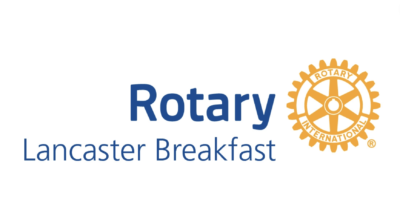 The Lancaster Breakfast Rotary Club has helped to make Pedals Possible come to life this year. With a well-organized group of professionals, they have assisted with developing a thorough project plan, a committee to oversee and develop funding sources, implement the adaptive bikes, organize meetings, and promote the non-profit through local media, clubs, and district meetings.
We are extremely thankful for the involvement of the Lancaster Breakfast Rotary Club!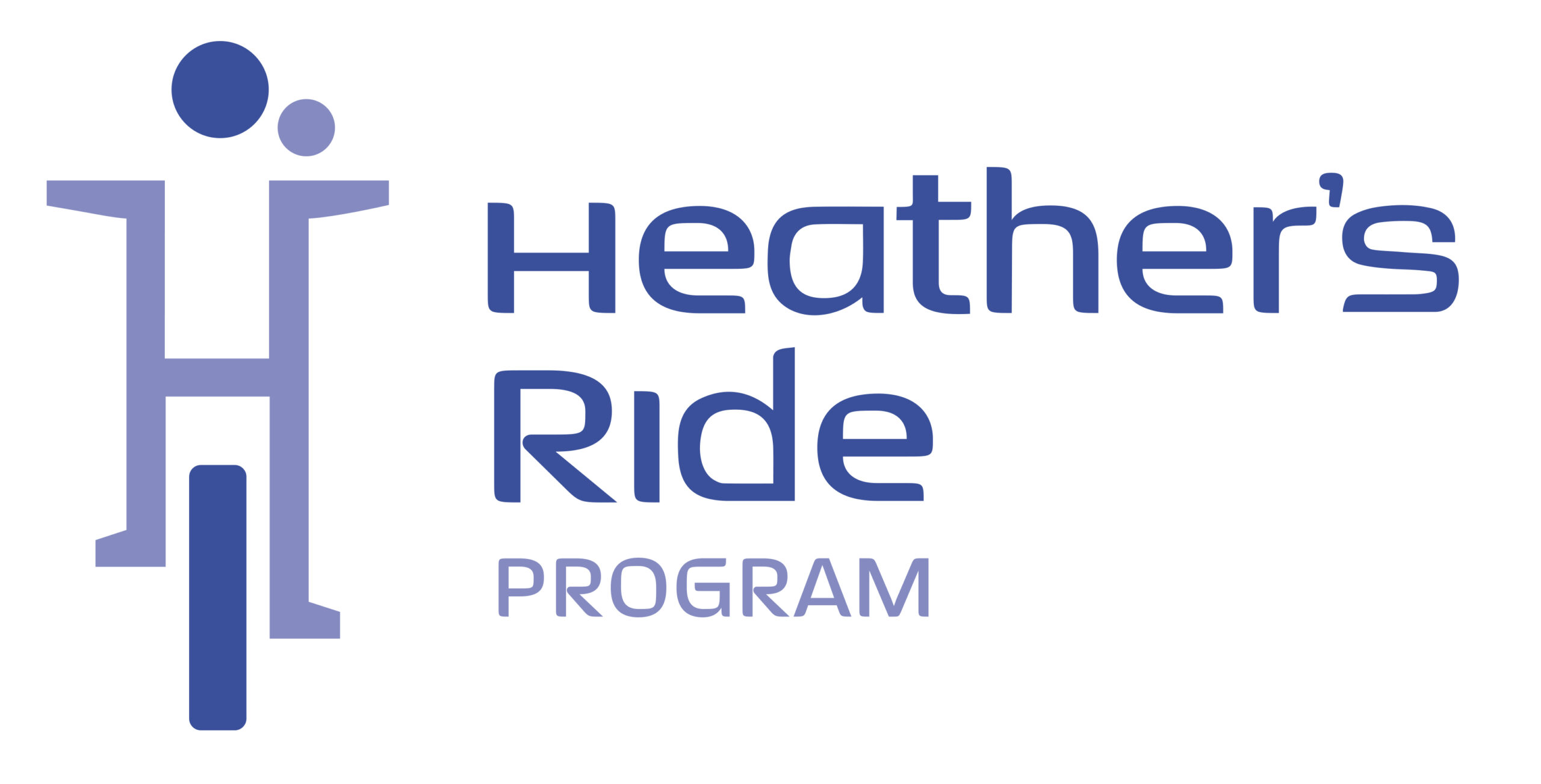 Heathers Ride is a nonprofit organization whose mission is to provide individuals with a disability the opportunity to have access to adaptive bicycles.
While working with Pedals Possible, they have appointed individuals to help educate and oversee students riding bikes to provide a complete understanding of their functionality!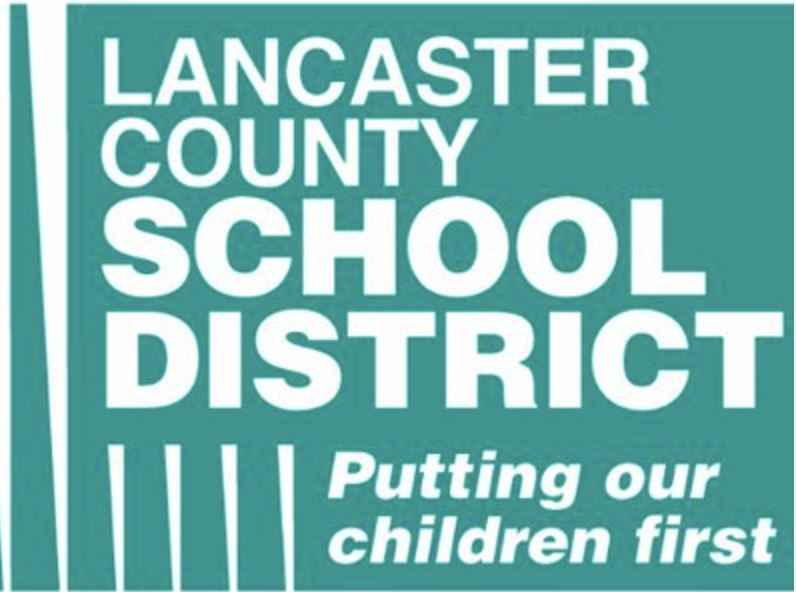 Lancaster County School District was the first district where Pedals Possible implemented its bikes in the first week of October 2022!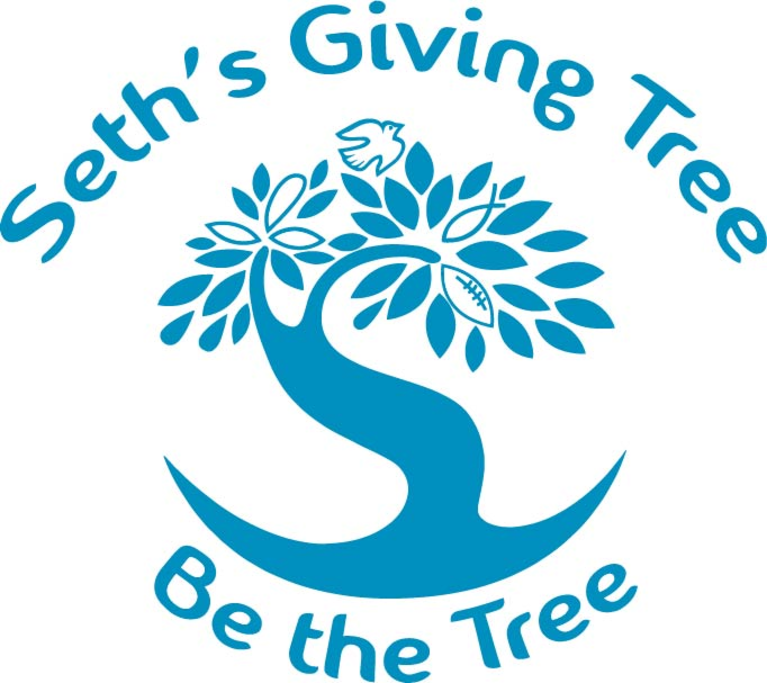 The mission of Seth's Giving Tree is to promote Christian values of faith, hope, respect, integrity and generosity through projects and programs that will impact the lives of the youth in Lancaster County, SC. Seth's Giving Tree was founded in memory of Seth Austin Muennich. On September 29, 2011 Seth lost his life in a tragic accident. The foundation was named Seth's Giving Tree after one of Seth's favorite childhood books and because of the story that it tells. Our desire is that Seth's Giving Tree will actively reach out to the Lancaster County youth in the same way.
Thank you Seth's Giving Tree for your support and for donating $19,000 to help students with mobility constraints experience the joy of riding a bike!